Are you thinking about there are too many procedures for opening a coffee shop? Since the manufacturer wants to make the coffee trike accessible for everyone, we are looking at ways to make it even more affordable.

Jxcycle has been manufacturing coffee trike for ten years. And frequent customers know that we are famous for quality and service. We choose the best possible materials on the market. Of course,our coffee trike also have CE certification.We can customize our coffee trike at your request,if you want to sell not only coffee, but also fruit,snacks,ice cream, etc.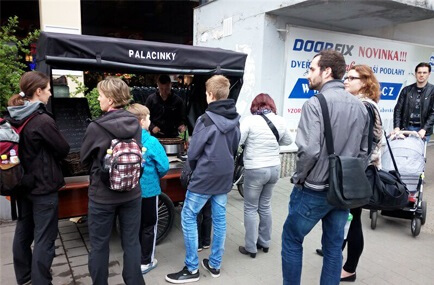 Contact us now,coffee trike business begins immediately!