If you're an ice cream fanatic who loves people, an ice cream business can be a great start-up. Depending on your budget, this business can be run from a cart, truck or storefront. According to Entrepreneur, ice cream businesses can be quite lucrative, bringing in up to $50,000 during summer months alone. Before you open your doors to the public, make sure you have a business plan, an original concept that distinguishes you from competitors and the proper licensing.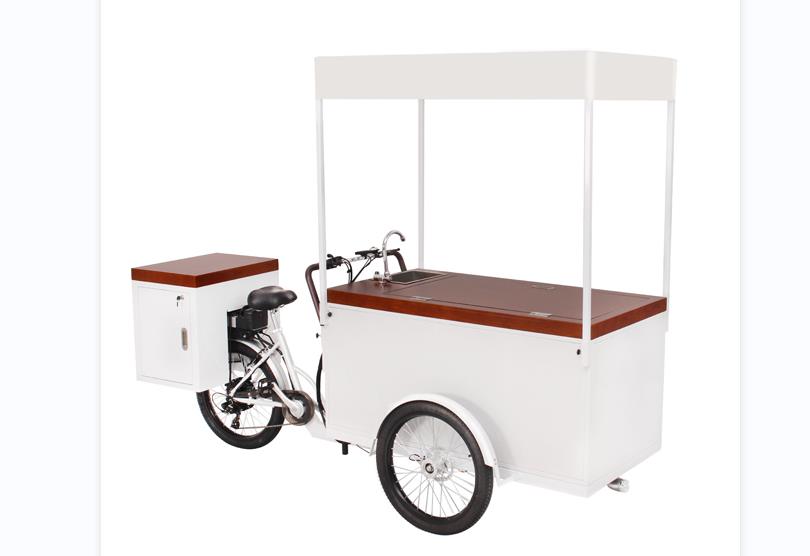 1、Create a business plan for your ice cream business.
Research other local ice cream businesses and determine what makes each stand out from the others. Decide whether you'll sell manufactured ice cream or make your own. Consider how you can differentiate your company from existing businesses by offering homemade products, more original flavors, specialty treats or catering services. Consider operating an ice cream truck, stand or mobile cart if these do not exist in your area or if you're interested in running the business on a seasonal basis. Determine the equipment and supplies you'll need and how much it will cost to start your business. Give your company a name that emphasizes what makes your company special, whether it's gourmet or exotic flavors, homemade ice cream or friendly service.
2、License your ice cream business.
Visit your state's government website to access information about where you can get the proper licensing for your ice cream business. Visit your city's business license division, health department, sales tax agency and state employment department to pick up necessary forms. Wait to receive your business license before you start selling ice cream.
3、Find a great location.
Choose a space that gets lots of vehicle and foot traffic. Avoid opening your business near competitors. Make sure there is enough room for manufacturing ice cream, seating if your shop will be dine-in rather than walk-up and a convenient place for delivery drop offs. If you'll be running your business from a cart, consider where you'd attract the most customers, whether near recreation facilities, beaches, swimming pools or other attractions.
4、Gather equipment and supplies.
Your equipment needs will vary depending on the complexity of your store. Make sure to have an ice cream dipping cabinet, sinks, dry storage, blenders, soft serve machines, fudge warmers, cash registers, credit card machines and freezers. Search for ice cream wholesalers if you will not be making your own products. Order samples and select a wide variety of flavors. Search online for the best deal on small mobile carts and trucks already renovated for ice cream sales. Ask your health department about any special regulations for your store.
5、Market your business.
Join your local chamber of commerce and other local business organizations as your membership may entitle you to help with your grand opening. Create colorful fliers with lists of your products and services and post them on local bulletin boards. Place ads in your local newspaper and online and create a fan page on social networking sites to spread the word. Hold a grand opening where you offer free samples of your flavors and other activities. Hand out coupons to entice new customers to visit your store.